We're proud to have our restaurant's history being as long as 25 years! Since the day we've opened our doors for the first time in 1991, we've served tens of thousands of people, sharing our love for a traditionally American cuisine with the local citizens, as well as with all guests of our city.
We're loved for our hand-breaded Boneless Buffalo Wings, our signature Broiled Sirloin Tips, our famous tall, frosted mugs of beer and more. All are served in a distinctly hearty New England style, enjoyed over good times with great family and friends. Simple, honest, genuine food.
Never pretentious. Always satisfying.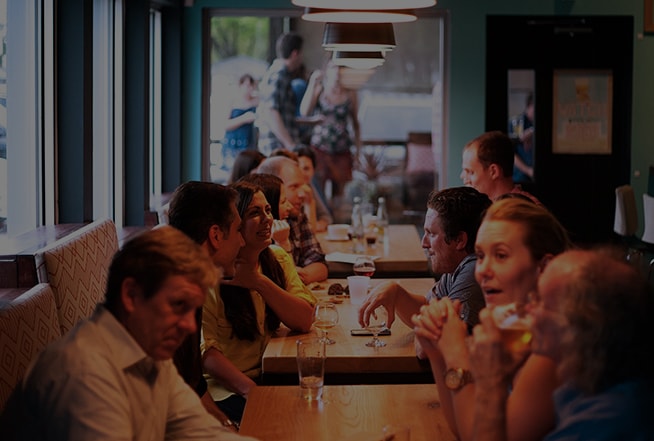 Behind the Kitchen's Door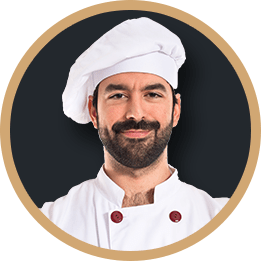 Andrew Flintoff
Group Chef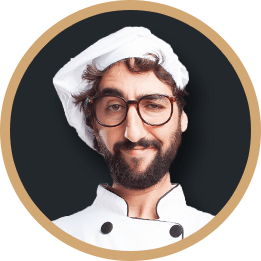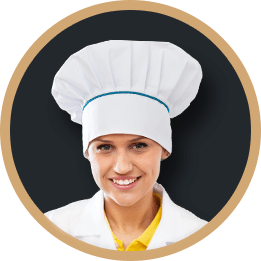 Scarlett Drew
Chef de Partie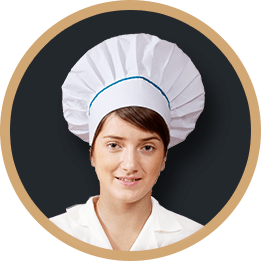 Angelina Johnson
Kitchen Porter
Our Awards and Recognition
We look forward to continuing to build on this list as we develop new ways to
make our customers and employees more delighted than ever

Make a Reservation
For last minute availability or special requests
please call us directly at +1 888-123-4567